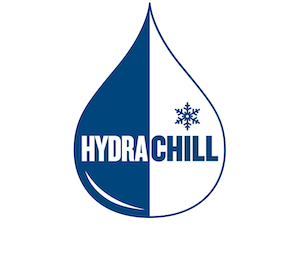 Hydrachill water refilling stations can be fully customised to your brand, colours and preferred messages
HydraChill provides a highly reliable and appealing refilling alternative to disposable bottled water. Its development was guided and supervised by the UK water industry to meet the highest industry standards at all points of preparation, installation, and commissioning.
Developed and manufactured in the UK since 2009 Hydrachill has received UK and global award recognition for its pioneering efforts in helping reduce carbon emissions and eliminate single use plastic waste, adding value through product excellence and exceptional sustainability delivery.
The Challenge Over 3 billion litres of bottled water is consumed annually in the UK Most bottles are jettisoned, resulting in litter and landfill problems Over 25% of bottled water is imported, despite good UK tap water quality Consumers desire easier, greener, economic access for their refillable bottles
Objectives
Improve availability and access to free drinking water for 'on-the-go' consumers
Stimulate user appeal with a quality facility and service
Subsidise free water availability with optional branded refillable bottle sales and innovative revenue sources
Reduce the environmental impact of single-use plastic bottles
Support the carbon energy efficiency of mains-fed delivery
Highlight UK tap water quality and water's importance to health & hydration